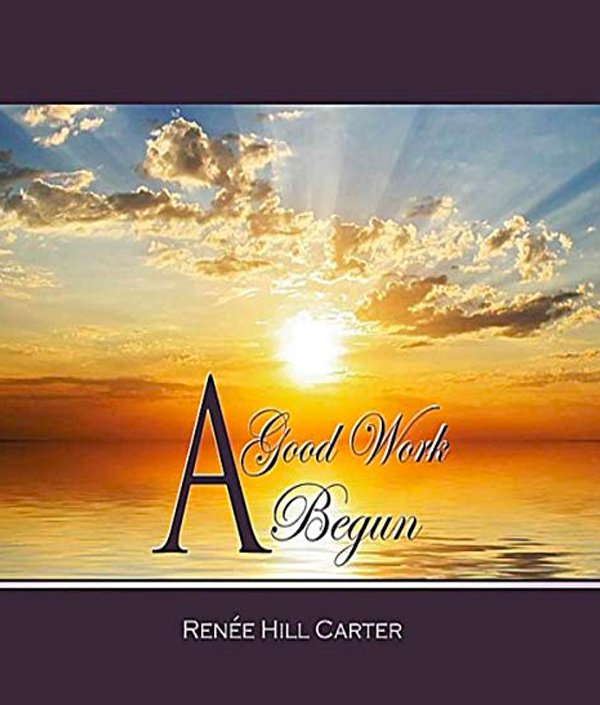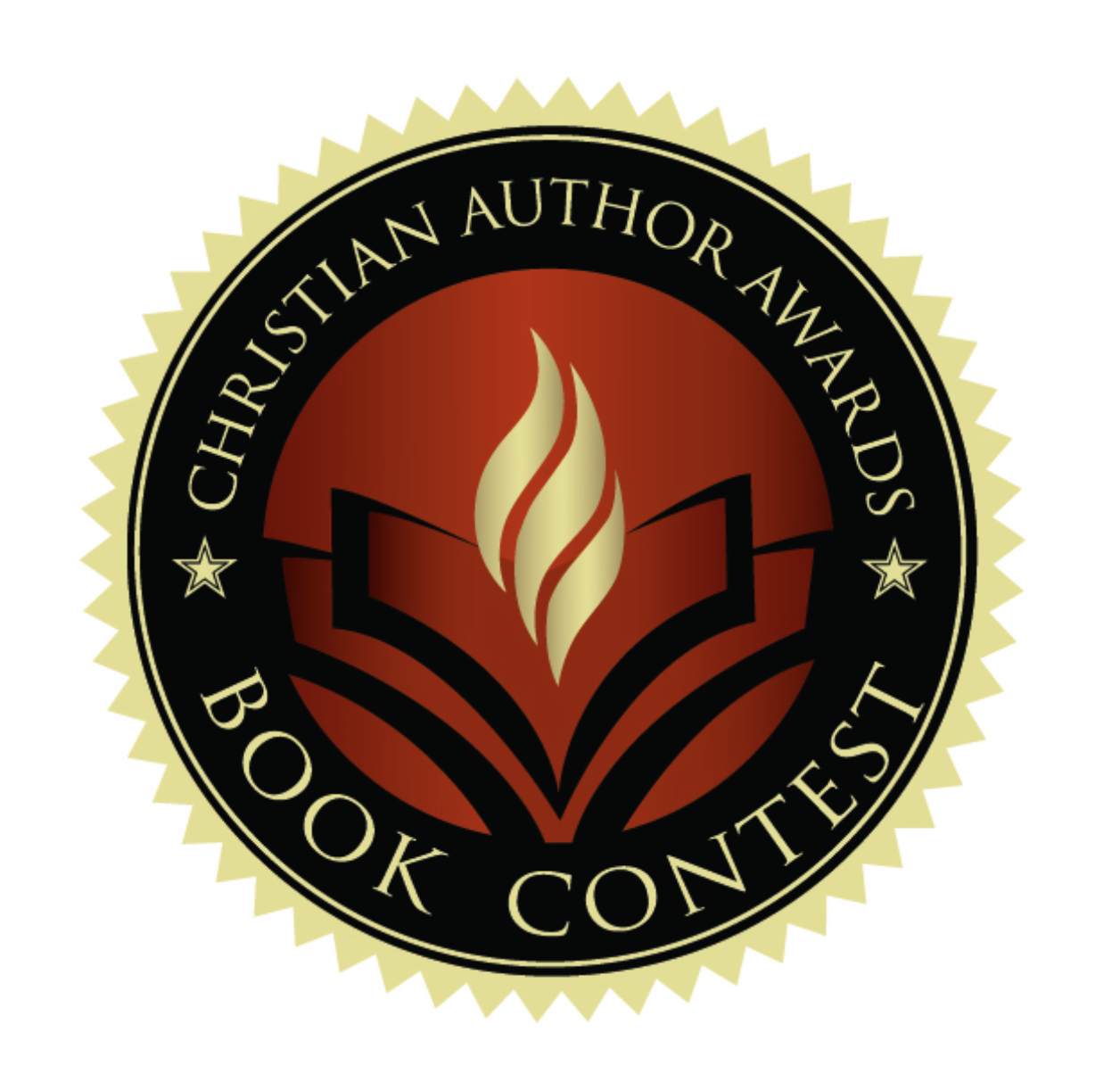 A GOOD WORK BEGUN
Renée Hill Carter, Author
An award-winning collection of awe-inspiring and encouraging poems that will evoke a range of emotions. With God's amazing love and the sure hope that only He can give, Renee Carter's desire is that through these words you will experience a soothing touch for your soul, encouragement for your heart and hope for today. A Good Work Begun is also available in an audio form set to a background of peaceful melodies.
Reviews:
In A Good Work Begun, a book of poetry by Renee Hill Carter, we are presented with inspiring poetry that seeks to help the reader open their heart to the pleasures and pains that define human life–a life that we can live richly if we perceive and appreciate with the kind of focus that these poems encourage…The poetry here is informal, a kind of free verse, and it does this well–employing a slippery veer and jumping logic that is responsive to the shifting intuitions and insights of human consciousness as it sets to work on a problem or situation. Throughout, I notice a tendency in the poems to end with a true sense of closure–to bring the whole enterprise in for a landing in such a way as to seem rewarding and evocative, to invest the poem with new resonance." – Judge, 24th Annual Writer's Digest Self-Published Book Awards
"This book/CD is awesome! God has sent us a message of encouragement for every situation that we will face in our lifetime. This is a book that you should keep on your bedside table because there's a poem in this book that will comfort you at any time. The peaceful tone of Renee's voice in the CD is as soothing as the inspiration in the powerful words written."
Buy Artist Direct Bundle (Book, MP3 and CD priced at $20)
The CD and book be shipped after your purchase has been completed.
Buy Artist Direct (CD and MP3 for $20)
The CD will be shipped after your purchase has been completed.