Whose got the baton?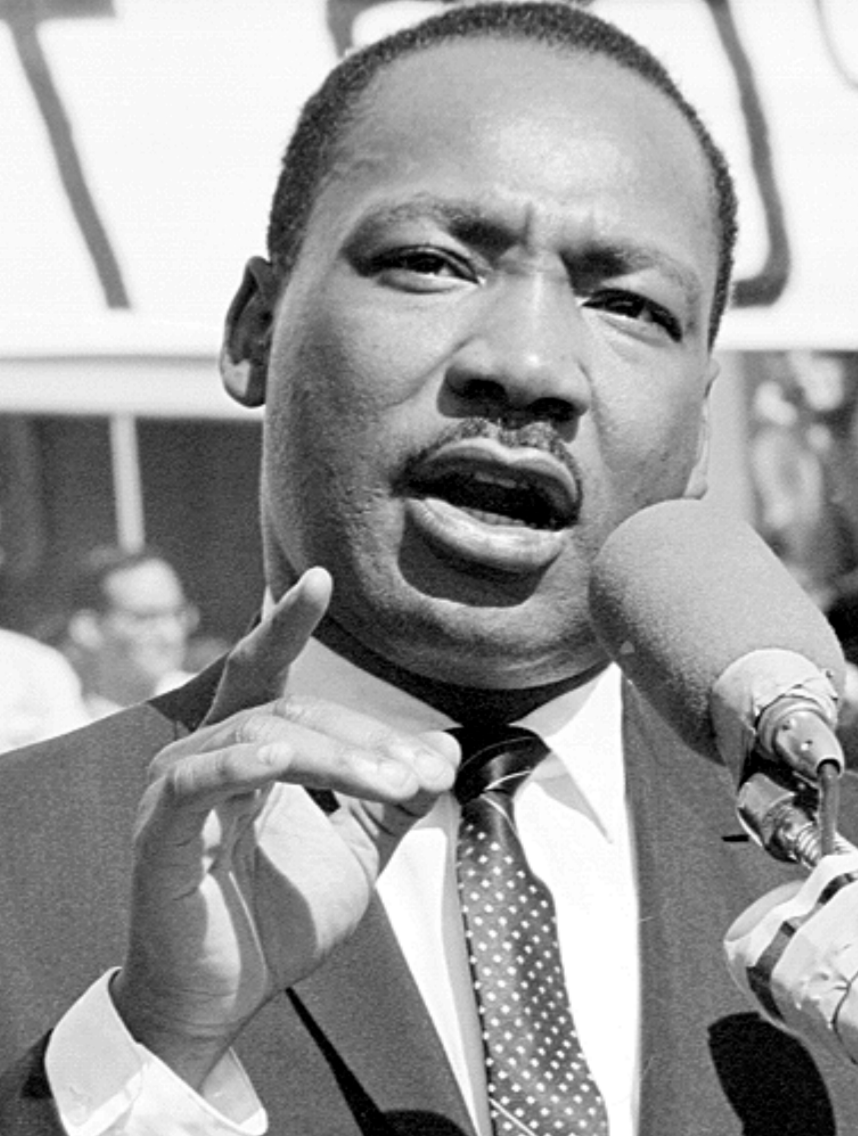 It's said that a leader is one who influences. As we celebrate and honor Dr. Martin Luther King, Jr., his legacy conjures up a picture of one who influenced an entire nation and I dare say, the world. Dr. King influenced policy, laws, and even a shift in the hearts of some. His stand for justice and insistence of peaceful but determined protests set a trend for non-violence as a preferred alternative to address institutional hatred and bigotry. He was truly a leader. One of the most poignant scenes in the movie Selma was the exchange between Dr. King and the President of the United States. We were reminded that the persistence of peace is not intimidated even by the highest level of government. Clad in wisdom, gentleness, and the whole armor of God, Dr. King seem to have completed his God-given task.
Affectionately known as the "drum major for justice", Dr. King began a trend of peace and then passed the baton. Yes, laws were passed, some hearts were changed, yet there's still much work to be done to combat the resurgence of violence and hatred in our land.
With this new year, we are experiencing a lot of new things…a new president, a new way of governing that in some degree is producing angst and anxiety for some. I hope that we will see this new era as an opportunity to step up our game in standing up for what is right and influence others to do the same. As the howling winds of despair, poverty, dejection and unrest blow across our land, I ask myself, in what way will I be an influence for change, for peace in this new year? How can I lend my influence to see that "justice will roll down as a mighty stream?" How will I lead the way to serve others, to love others, to live in harmony with others? Something to think about and do! What about you?