PRODUCT
---
Books
New Release: What About Me?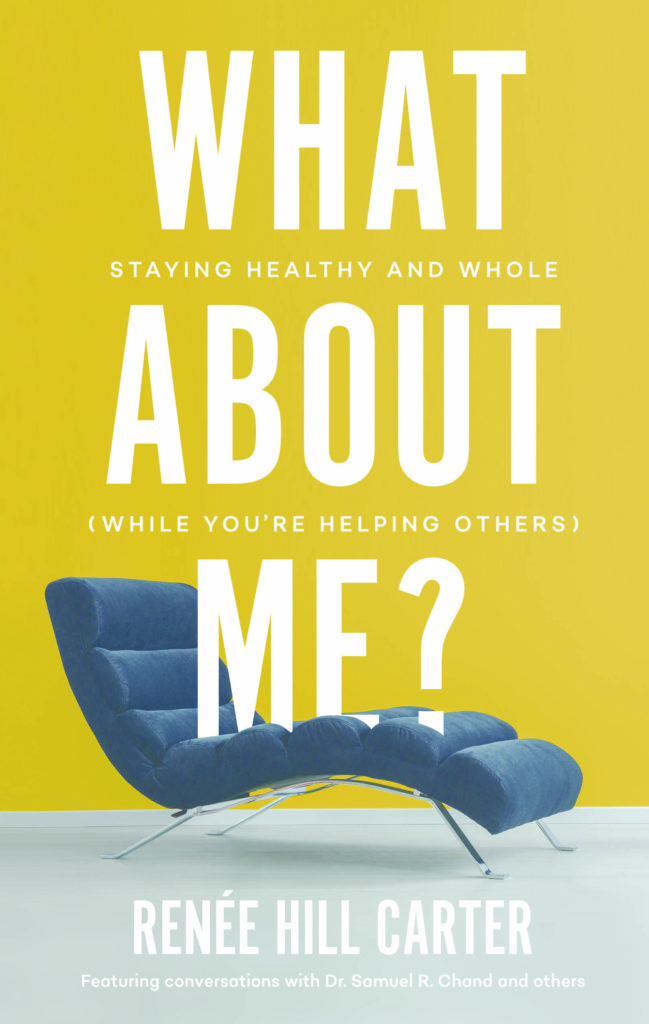 How are you feeling? How are you being? How are you doing?

This is a book of conversations to consider thinking better about yourself while you're at work helping and caring for others. Your feelings, your emotions, how you think and what you do about them matter. They either feed or starve your holistic health and well-being.
I sat down and talked with a few friends and colleagues about you. The various topics we discussed about the mind, body, and spirit were intriguing and thought-provoking. I imagine you are probably taking good care of yourself and that is to be commended. However, there are usually some areas where we can maximize self-care.
I invite you to listen in on the conversations I had with:
Dr. Samuel R. Chand, Leadership Architect, Change Strategist, and Dream Releaser, Stockbridge, GA
Dr. Mark A. Croston, Sr., National Director of Black and Western Church Partnerships at Lifeway Christian Resources, Nashville, TN
Dr. Gina Newsome Duncan, Psychiatrist, Charlotte, NC
Mrs. Rita K. Garnto, Simple Self-Care Expert and Former Massage Therapist, Charlotte, NC
Mrs. Renita K. Hopkins, Pastor's Wife and Psychiatric Nurse, Whole Armor Christian Life Center, Charlotte, NC
Bishop Joey Johnson, Senior Pastor, The House of the Lord, Akron, OH
Dr. Ramona Joseph, Former Pastor; Chaplain-Counselor, Valley Hope Association, Grapevine, TX
Mr. Gilbert Peacock & Dr. Barbara L. Peacock, Business Owner and Financial Professional; Minister of Soul Care, Spiritual Direction, Charlotte, NC
Dr. Rob & Dr. Karla Robinson, Medical Doctors, Charlotte, NC
Ms. Natasha Stewart, Director of The Potter's House Center for Counseling and Behavioral Health, Dallas, TX
Order your copy today!
Also available for order at the following online retailers:


l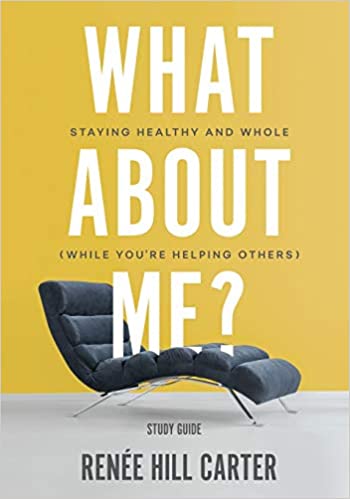 l
'What About Me?' Study Guide also available for order at the following online retailer:
l

l
A Good Work Begun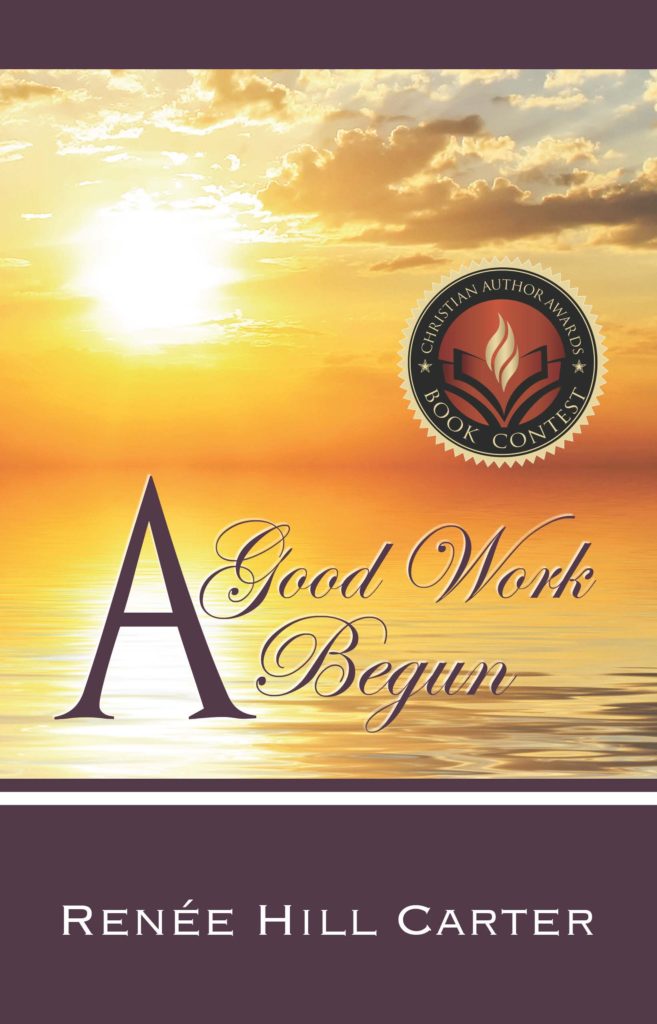 An award-winning collection of awe-inspiring and encouraging poems that will evoke a range of emotions. With God's amazing love and the sure hope that only He can give, Renee Carter's desire is that through these words you will experience a soothing touch for your soul, encouragement for your heart and hope for today. A Good Work Begun is also available in an audio form set to a background of peaceful melodies.
Buy Author Direct ($10 + s&h)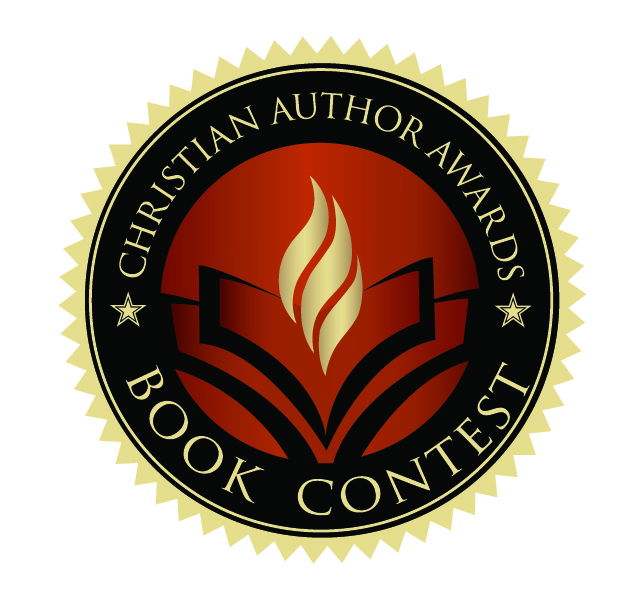 Winner of the Xulon Press 2014 Christian Authors Award – Poetry Division
Reviews:
In A Good Work Begun, a book of poetry by Renee Hill Carter, we are presented with inspiring poetry that seeks to help the reader open their heart to the pleasures and pains that define human life–a life that we can live richly if we perceive and appreciate with the kind of focus that these poems encourage…The poetry here is informal, a kind of free verse, and it does this well–employing a slippery veer and jumping logic that is responsive to the shifting intuitions and insights of human consciousness as it sets to work on a problem or situation. Throughout, I notice a tendency in the poems to end with a true sense of closure–to bring the whole enterprise in for a landing in such a way as to seem rewarding and evocative, to invest the poem with new resonance." – Judge, 24th Annual Writer's Digest Self-Published Book Awards
"This book/CD is awesome! God has sent us a message of encouragement for every situation that we will face in our lifetime. This is a book that you should keep on your bedside table because there's a poem in this book that will comfort you at any time. The peaceful tone of Renee's voice in the CD is as soothing as the inspiration in the powerful words written."
Also available for order at the following online retailers: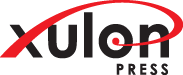 A Good Work Begun is also available in audio form!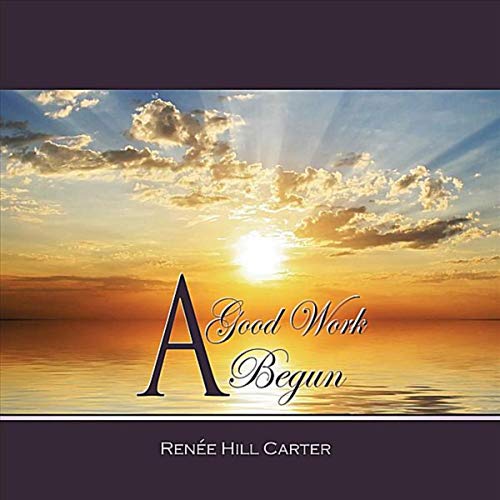 Buy artist direct ($10 + s&h)
Buy the Book & CD bundle – ($15 + s&h)
Available for download on Amazon
---
AUDIO
Soothing Touch: A Spa For Your Soul (Album)
Take your soul to a place of total relaxation and let your spirit be captivated by the moving artistry of the piano on this spiritual journey to inner peace, healing, and hope.
This 2CD or 2 Digital Downloads set contains encouraging spoken word which can be used during meditation and devotional time. It also contains relaxing and healing instrumental audio.
Buy artist direct – 2 CD set ($15 + s&h)
Buy MP3 artist direct $8 (Soothing Touch Spoken version)
Buy MP3 artist direct $8 (Soothing Touch Instrumental version)
---
A Hampton Story – Reuben V. Burrell In Conversation with Renée Hill Carter Class of 1973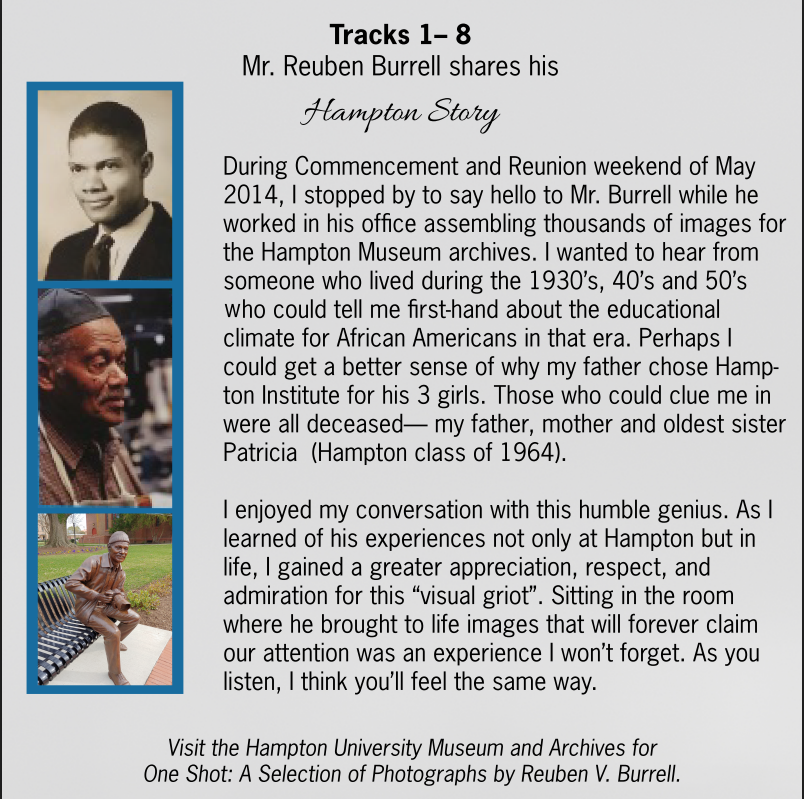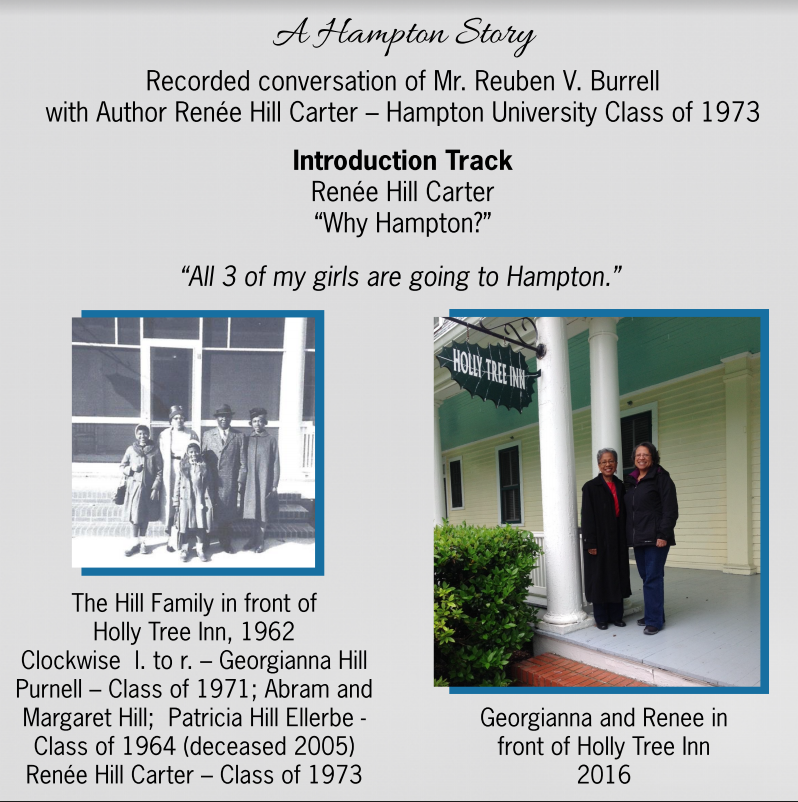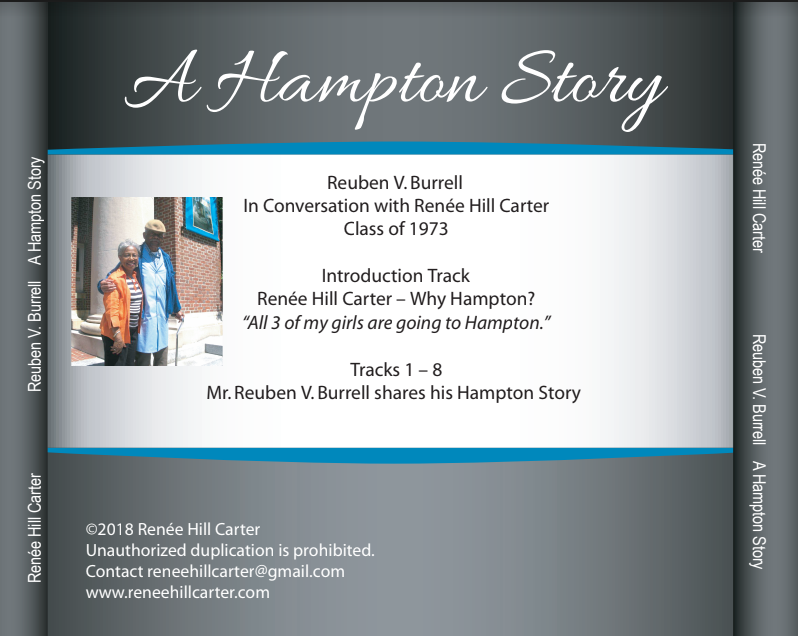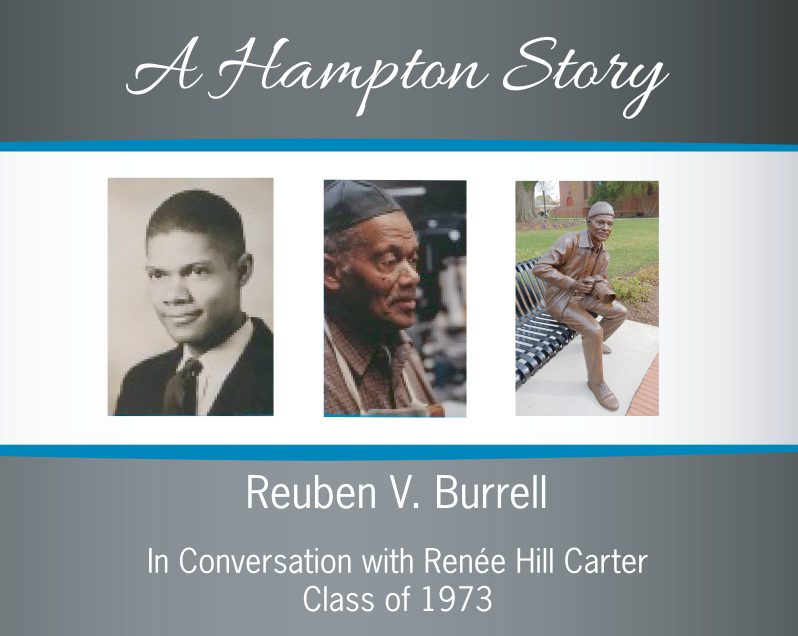 A Hampton University Keepsake of a Lifetime!

A Hampton Story features the only known and preserved recorded conversation of our beloved Hampton patriarch and photographer, Mr. Reuben V. Burrell. Join Hampton alum, Renée Hill Carter on her visit with Mr. Burrell in his office at the Hampton Museum in May 2014. His tranquil voice will transport you to an earlier time where you'll experience personal details about his life and "our home by the sea". You'll come away with a deeper appreciation and respect for this humble genius who passed away nine months later. Renée states, "Sitting with this 'visual griot' who served Hampton University for over six decades, my Hampton story developed into a bigger picture. After listening, I believe yours will too."
Buy CD direct ($20 + s&h)
Buy MP3 direct ($20)
[dlm_no_access]